What Our Patients Say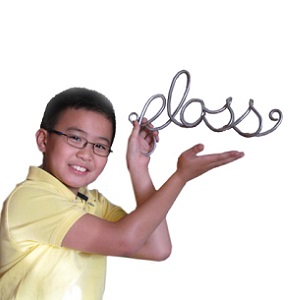 Dr. Nguyen and Staff,
Your thoughtfulness means so very much!!!
Every visit to your dental office is a real pleasure!
Sincerely,

Debbie H.
To registering with the administration; to having my X-rays; to having my teeth examined and cleaned, "your staff was wonderful to me"!
"My cleaning was the best."
Thank you everyone.
Thank you Dr. Nguyen

Geraldine L.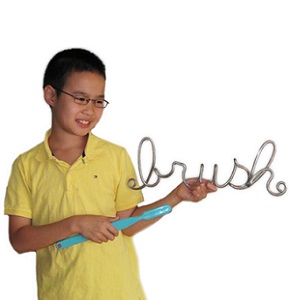 Dear Dr. Nguyen:
First of all Dr. Nguyen, I wish to extend to you an overdue wish for a happy, healthy new year.

This note is a much delayed "thanks" to you for the superb transformation you performed on my troublesome dental problem. Your eight hour day, spent grooming my new smile was- on your part- a mark of your determination, your artistry, your expertise and your strong back.

Thank you for my shining new smile!

A visit to your office is never a dreaded occasion for me; your entire staff, so competent and friendly; and you, Dr. Nguyen, so caring.

Keep fit Dr. "N" and thank you yet again.

With warm regards,

Marie P.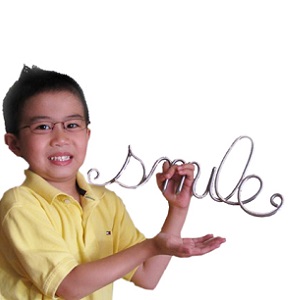 Dear Dr. Nguyen,
We want to take this opportunity to thank you for sending 150 toothbrushes and 150 tubes of toothpaste with Heather when she was spending time with us in Mexico.

Here in Canada, the children have the privilege to able to brush their teeth every day because their parents buy them the necessary supplies. But, in the shanty towns of Tijuana, parents do not have that luxury. They struggle on a daily basis to put food on the table, so items such as socks, soap, toothbrushes and toothpaste are not on their priority list.

Again, thank you for your generosity and kindness in helping us bless "our" kids in Mexico.

Yours truly,

Tender Loving Care Children Ministries