Cancelation Policy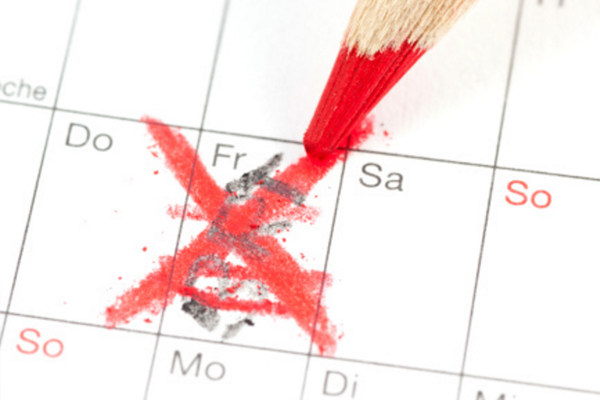 At Woodroffe Dental Care, we value the cooperation of our patients. We also understand that emergencies can happen, or other things can come up and interfere with appointment availability.
Out of respect for our practitioners' time, please provide 2 business days notice to reschedule an appointment in order to avoid a charge.
By contacting us in advance, we'll be able to tend to every patients' needs, and would be glad to re-schedule your appointment for a later date at your convenience.
Thank you for your understanding and support of our policy.